George Jones: Paralegal
+44 (0) 0000 000 000 / +44 (0) 117 325 7736 / george.jones@nrglaw.co.uk
George joined our Dispute Resolution and Litigation department in 2019, after showing potential during our two-week Summer Vacation Scheme.
George graduated from the University of Bristol with a BSc in Politics & Philosophy, after which he decided to focus his attention towards qualifying as a solicitor. He is currently completing the final year of his Master of Laws, after which he intends to sit the LPC and undertake a training contract.
George is also a passionate traveller, having taken a year out from academia to work in and explore both the Australian outback and South East Asia. He feels that this experience has been invaluable for his confidence and ability to form working relationships.
Outside of work he enjoys attending music concerts and watching (occasionally playing) rugby, football and cricket.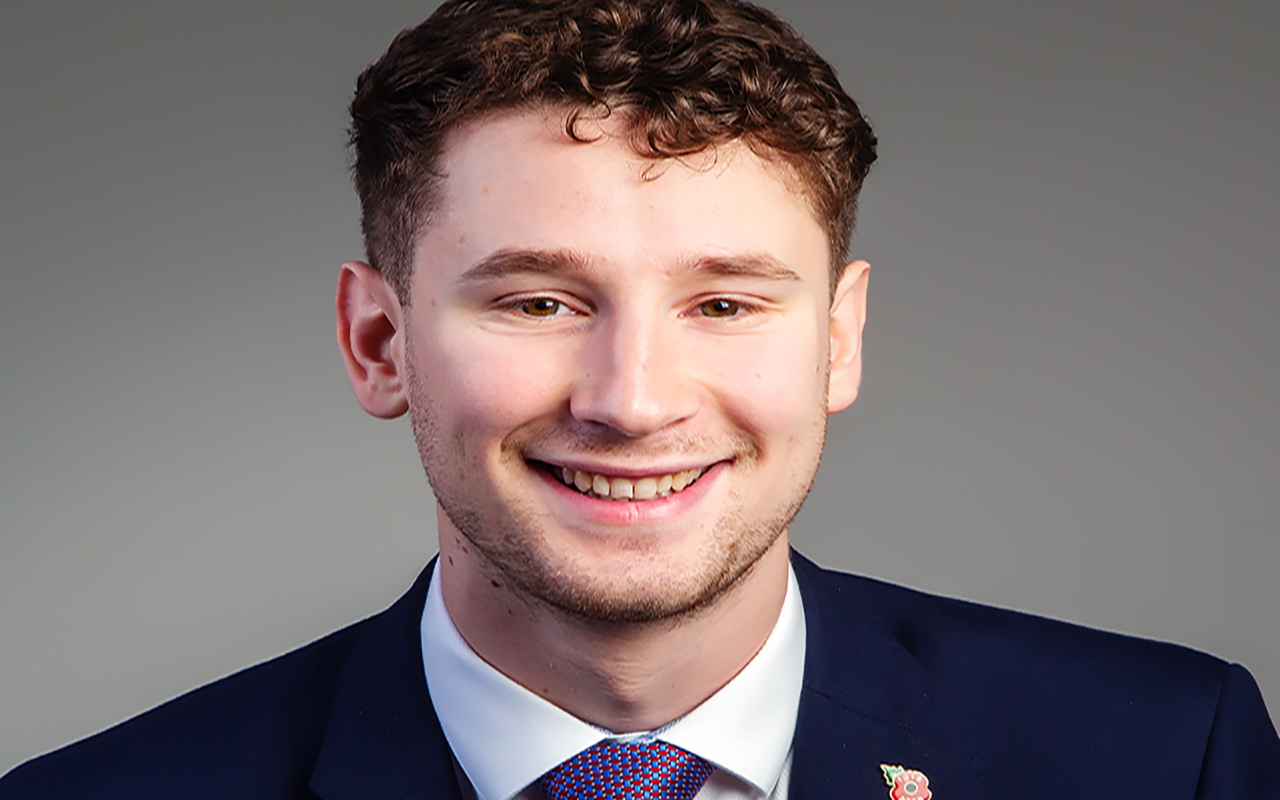 Postgraduate Law Degree at the University of Bristol